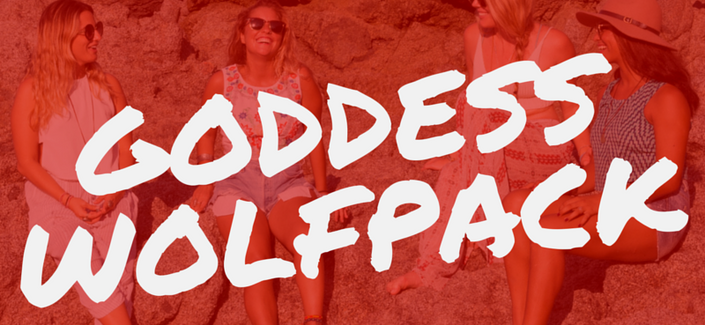 Goddess Wolfpack
A monthly virtual sisterhood that will guide you to step into your most authentic self to find the love you want from the partner you desire.
Are you bored of attracting the same type of men?
Are you looking for deeper more meaningful relationships?
Do you want to level up your life so that you feel excited to wake up everyday?
Are you ready to connect with like-minded women?
Then continue reading because the Goddess Wolfpack might just be the right group for you.
What Is the Goddess Wolfpack?
The Goddess Wolfpack is a monthly membership that will jumpstart your journey to deep self love and attracting healthy relationships.
I created this group because I thrive in sisterhood.
After I received many e-mails from women just like you wondering where to find other like minded sisters, I immediately felt called to create a virtual community.
In this group we will support each other, hold space for one another and step into our feminine power together.
You will learn tips to deepen your self love, find your purpose and calling and attract the men you are looking for.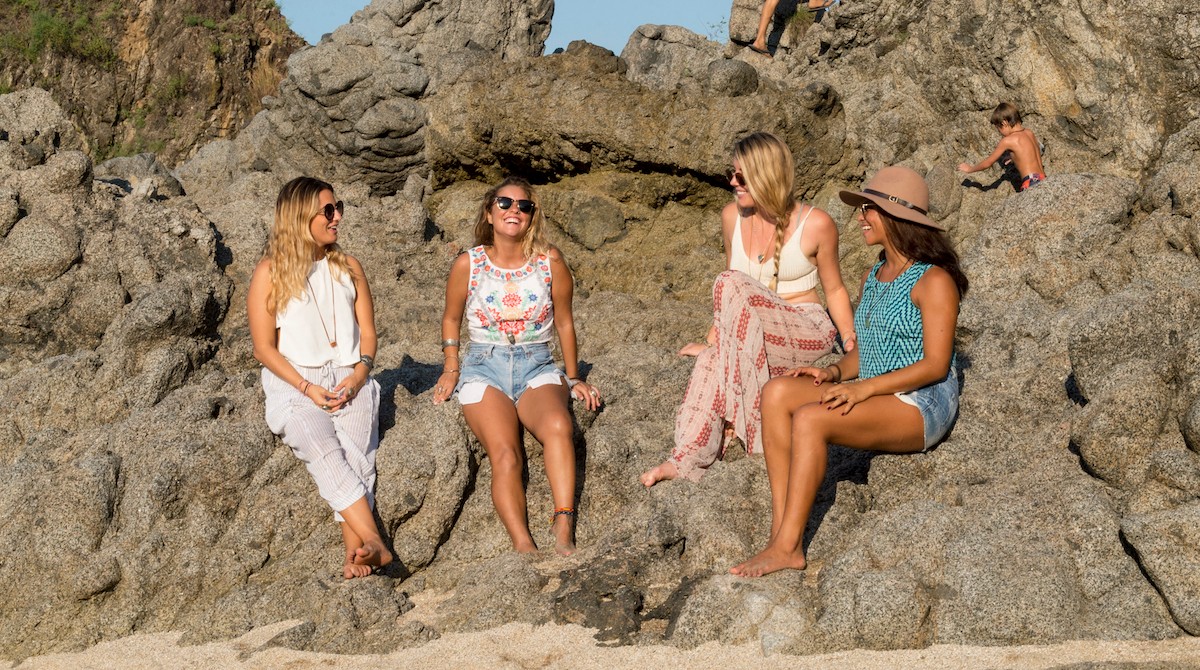 Hi, I'm Annah from AnnahRose.com.
Many years ago, I was involved in many unhealthy relationships.
One cheating partner after another.
Ones that would blow out my flames instead of fan them.
Men that would try to change me instead of accept the light-filled woman that I am.
I stayed in those situations because I was SO afraid to be alone, to start over, to re-claim my feminine power.
I felt alone...
I felt lonely...
I felt I wasn't enough.
I had found love in chocolate, unhealthy foods, and friendships with negative people.
I felt like I was lost, with no purpose.
It was one day after being in a particular relationship for a year and a half that I realized this couldn't be my legacy, my story, and my life anymore.
I did a ton of soul searching which led to my 4 year journey of self improvement and personal development.
I dove into over 250 books, studied some of the world's most respected sources of insight on the topics of love, relationships, human connection, intimacy, communication as well as Neuro Linguistic Programming.
I also attended countless workshops and retreats learning everything I now know.
I even studied with a Guru for 3 years to deeply to; de-clutter my past, drop negative patterns and thoughts, work through my "past stories", conditions, beliefs, judgements, and pull back every single layer of armor that I had created around me to reveal my truth, my vulnerability, my full authenticity and my ability to deeply love.
I finally was able to reclaim my feminine power and what it felt like to show up as I am fully as a woman.
We filled all the new found inner space that was once full of my past, with complete love and acceptance.
I found new deep self love that I feel radiating through me from inside out.

I found compassion in myself and others.
And most importantly I found my life's purpose.
Once I stepped out of fear I began to feel a whole new world and way of living.
Feeling alive is what drives me every morning when I wake up.
Creating moments and memories give me that thirst for life even during the monotony.
I "broke up" with my toxic friends and my bad habits. I created new habits that honor me and have found amazing friends that I now call sisters.
I began to see how deeply I connect thrive and grow in sisterhood and community.
This is what I want to bring to you with The Goddess Wolfpack. I want to bring sisterhood to you wherever in the world you are.
This sisterhood is a place for like-minded women to come together to learn how to create deeper connections in dating, relationships and yourself.
I want you to never feel alone, lonely or unsupported.
And most importantly, I want to teach you some of the lessons I learned throughout the years on my journey so that you are able to date better, live fuller and love deeper.
See, the second I completely started trusting myself, wonderful life opportunities came knocking at my door. I have traveled to 5 countries in the last year and a half AND, most importantly, I now only attract in higher quality matches and partners. That was truly a game changer.

Let me show you how!
What You Get As a Member of the Wolfpack:
4 weekly interactive Webinars

4 weekly live Q&As

Daily interactive prompts in the group

Monthly influencer takeover where a really awesome influencer will take over the group and go over awesome and actionable ways to live a fuller life and find the love YOU want.

Connection with like-minded sisters

Unconditional support with whatever you are going through during this journey together

Full Access to me in the group Monday-Friday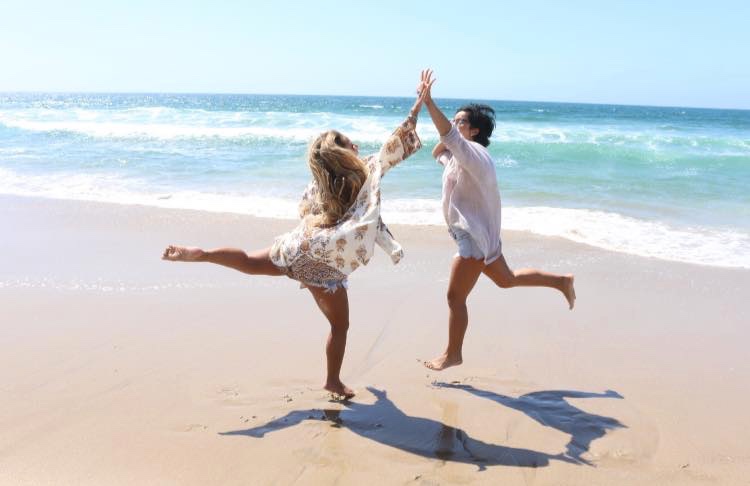 Who Is It For?
Someone who is craving sisterhood and meeting like minded women.

Someone who is ready for change.

Someone who is ready to get their feet wet in stepping into their full authentic selves to attract in a higher quality partner.

Someone who understands that change comes from within and is ready to jump start their journey to re-claiming their feminine power

Someone who is ready to take ownership of their own life

Someone who understands that this is completely what you make it to be- you choose to attend the webinars or not, it's up to you what you want to get from the group
The way the Wolfpack works is that it will be completely tailored to fit the groups' needs, which is pretty awesome because that means that everything will be interactive and each one of you will receive on the spot laser coaching during our interactive calls.
The Wolfpack doesn't include one on one interaction. For that I would recommend my 1:1 coaching.
This Wolfpack also does not have a set curriculum and I will not be telling you exactly what to do. It will be your job to apply the lessons to your life, but I will be there to guide you ever step of the way!
Don't you worry, you got this beautiful!
All you need is the right tools which I will provide for you, the right support which the sisterhood will be there for and an open heart so the men can come flocking!
Are you ready? There is no better time than now!
The Purpose of Joining the Goddess Wolfpack
To get your feet wet on your journey to step into your authenticity and date authentically

Learn tips on how to re-claim your feminine power

Learn how to deepen your self love

Learn tools to to attract and seduce high quality partners

Connect with yourself and other women on a much deeper level

Connect with like minded sisters on the same journey

Feel supported during the highs and lows of daily life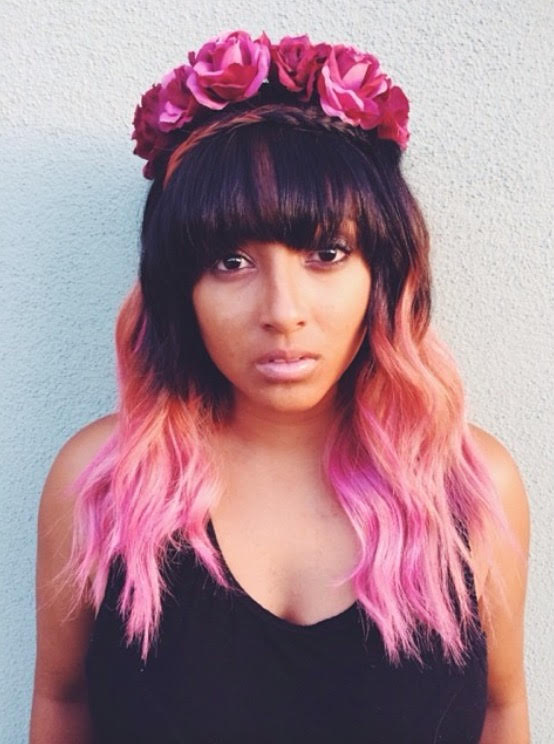 "I was going through a rough patch in life when I didn't want to be around anyone but my boyfriend. He would tolerate my clinginess, but I got to be too much. I met Annah. She told me ways to love myself. I would look in the mirror and say all the things I loved about myself.
After awhile of doing this, I started to go out more and be around my friends. My love life improved because of this and I became more independent. I workout and cook more too! I'm glad this women came into my life, she really helped me out."
- Kelcie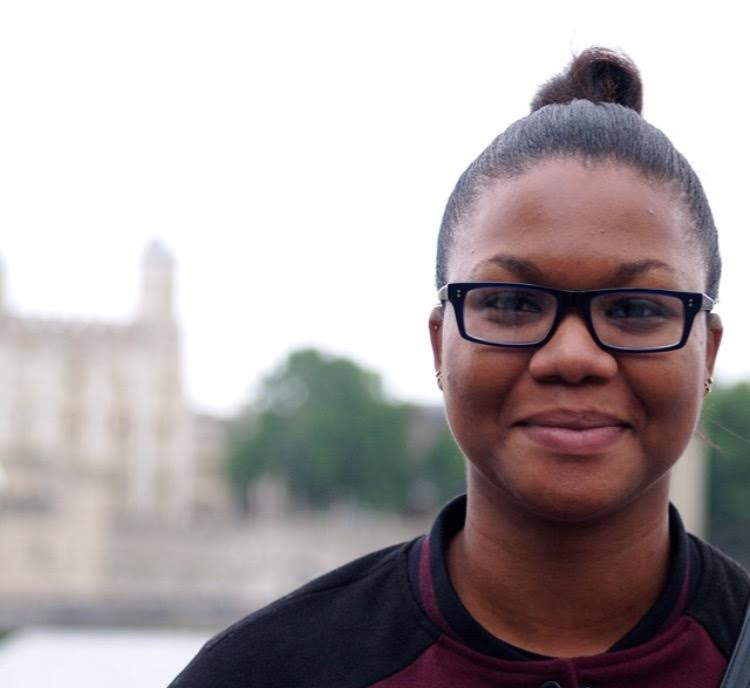 "Annah and I have been friends for a long time now and she's helped me through some really challenging life experiences.
She always has a voice of reason that helps me see things from another point of view and this has played a valuable role in some of the decision making I've had to do. She set out on her own journey to find her place in the world and that fearlessness of moving and "figuring it out as you go along" attitude and being open to new experiences has really inspired me, especially now in starting the process of moving somewhere new myself."
- Ashley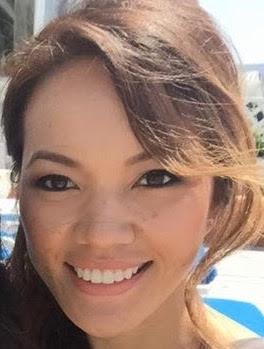 "Annah is an excellent counselor and friend. She is an amazing person with a huge heart in a tiny body. Annah has given me great relationship advices and has been my support system since we met. If you feel lost or need some guidance, she will definitely help bring some balance to your life. She is passionate about love, life, and work!"
- Hom
Frequently Asked Questions
How is the program delivered?
After you purchase, you will receive a confirmation e-mail. Please check your Junk email folder or spam folder. Mark as not spam and move to your inbox because this is how you will receive e-mails and information going forward. Once you click confirm you will get a welcome e-mail and a link to join the private group.
Where do group interactions take place?
They will take place in a private Facebook group.
And what happens inside the Facebook group?
Weekly hangouts will be held on Wednesday with a re-play sent to you Thursday in your membership area. Weekly live Q&A's will happen in the group on Tuesday. Interactive Prompts will happen daily except Saturday. Influencer takeover will take place 1 week per month!
Will I be tied to a contract?
Nope! this is a monthly program that is contract free, cancel anytime- no strings attached! Just e-mail me whenever you feel like cancelling!
What can I expect to get from the program?
You will be joined and supported by myself and other like-minded women. You will gain the tips to deepen your self love, fully step into your feminine power, attract higher quality men and create the love you have always wanted! Lastly, we will have weekly interactive hangouts, live Q&A's, daily interactive prompts in the group and an influencer take over once a month!
Join the Goddess Wolfpack Today!
For a limited time, join the Wolfpack for only $87/mo (normally $397/mo)
Become a member today, and you'll be grandfathered in at that founding-member rate.
Your membership rate will remain the same for as long as you're part of the Wolfpack – even when we increase the monthly rate in the future!